Resorts of Ontario Preferred Suppliers
Think Preferred Suppliers First
Resorts of Ontario Preferred Supplier Membership is made up of over 50 companies that sell their products and services throughout regions of Ontario.  Suppliers offer their knowledge and expertise in the accommodation industry and we have organized this information in relation to the different department categories.  There are five main departments:  Food & Beverage, Housekeeping, Maintenance, Office and Recreation.
Our website offers information on Becoming a Member, Request for Information (Quotation Process); Calendar of Events, Marketing & Sales Opportunities, and the  Resorts of Ontario Trade Show. 
We hope that you take some time to explore the Resorts of Ontario Preferred Supplier Web site and take advantage of some of the sales offered through this website.
The Preferred Supplier Members…Your Partners 365 days a year.  Buying?  Think Preferred Supplier members first.
FOOD & BEVERAGE (F&B) specializing in the making of, and delivery of food and beverages and related products and services.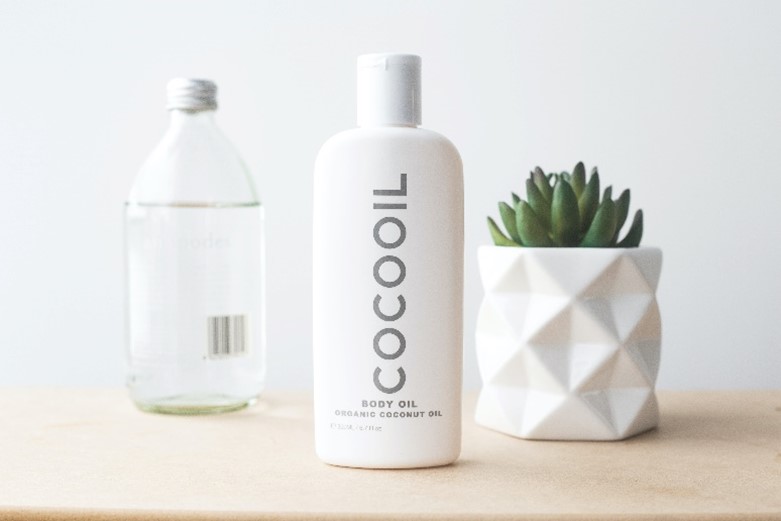 HOUSEKEEPING specializing in the cleanliness, and maintenance of the property and equipment and related products and services.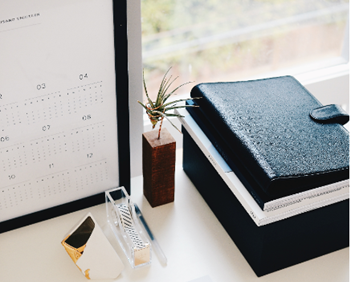 OFFICE specializing in providing, product, services and training for Owners, Management for the establishment.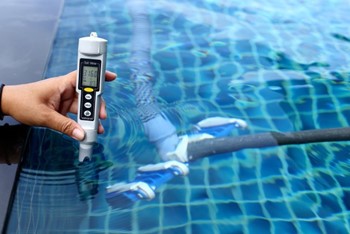 MAINTENANCE specializing in the day to day cleaning, refurbishment, redesign, or construction of buildings and infrastructure.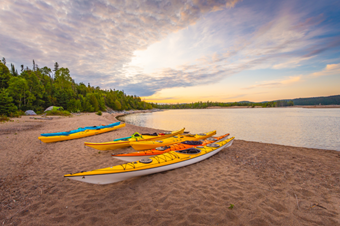 RECREATION specializing in providing recreational and entertainment products and services. (ie. Sports & Leisure, Recreational Structures etc.)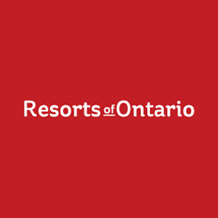 If you're interested to become a preferred supplier and showcase your business and products to over 100 resorts in Ontario, click here!