Find What You're Looking For
FOOD & BEVERAGE (F&B) specializing in the making of, and delivery of food and beverages and related products and services.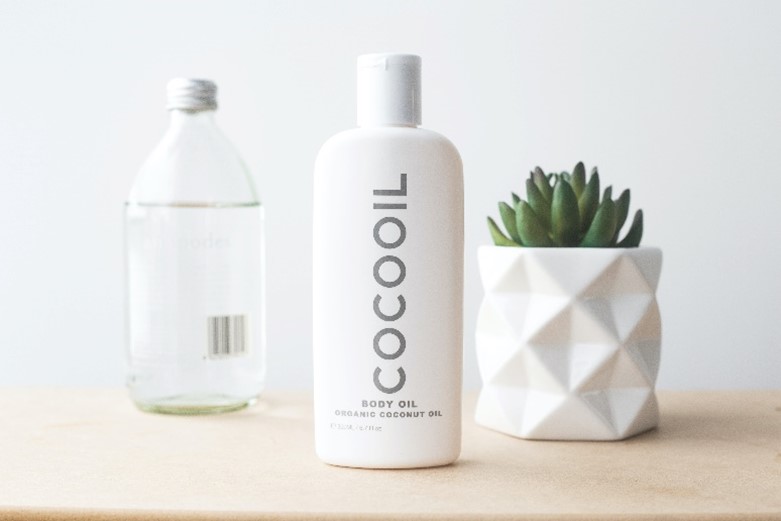 HOUSEKEEPING specializing in the cleanliness, and maintenance of the property and equipment and related products and services.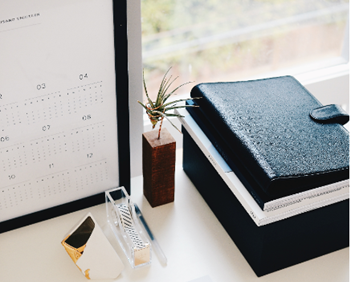 OFFICE specializing in providing, product, services and training for Owners, Management for the establishment.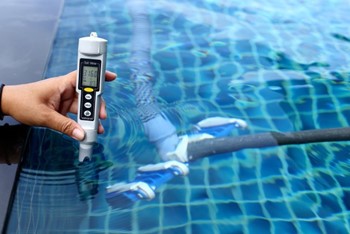 MAINTENANCE specializing in the day to day cleaning, refurbishment, redesign, or construction of buildings and infrastructure.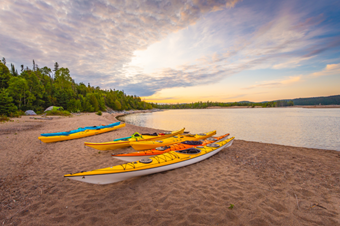 RECREATION specializing in providing recreational and entertainment products and services. (ie. Sports & Leisure, Recreational Structures etc.)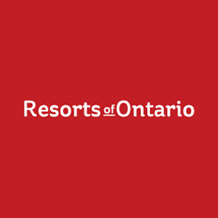 Our trade show will showcase the latest in goods and services for the hospitality industry.