About Adamo estate winery
We are a small-batch boutique winery with over 28,000 vines, focusing on organic and biodynamic practices. Starting with the best fruit from our estate, and from some of the top growers in Ontario, our fruit speaks for itself in our terroir-driven wines.
We offer a beautiful retail space and tasting bar featuring our award-winning wines, as well as our event and meeting spaces overlooking the vines, our tanks or the cellar. Take in the scenic beauty of our region, tour the winery and taste the fruits of our labour!
Café: an intimate, cozy setting, nestled in the heart of our winery, featuring locally sourced and house-made farm-to-table fare.
Enjoy one of our specialty coffees, our salumi and cheese (cured and aged on site), a weekend feature from our kitchen and much more. In the spring and summer months, take in the stunning view of the vineyard, capture the gorgeous fall colours or enjoy the warm ambiance of the fireplace in the winter.  We're looking forward to your next visit!
Our Brunch menu is available on Sundays from 10am to 3pm.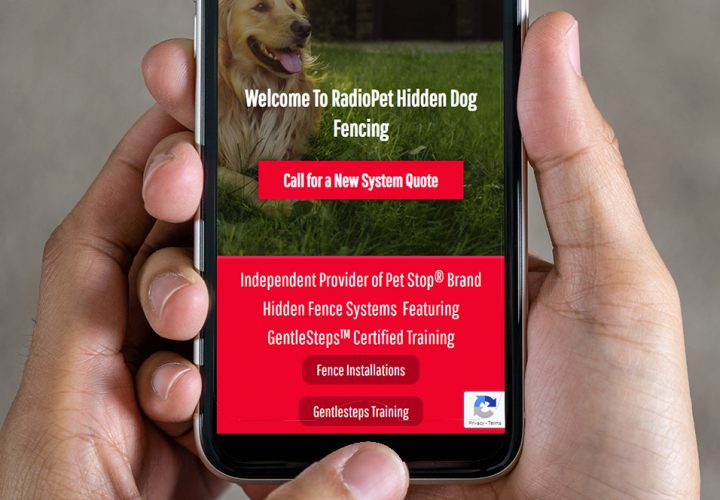 Add Your Heading Text Here